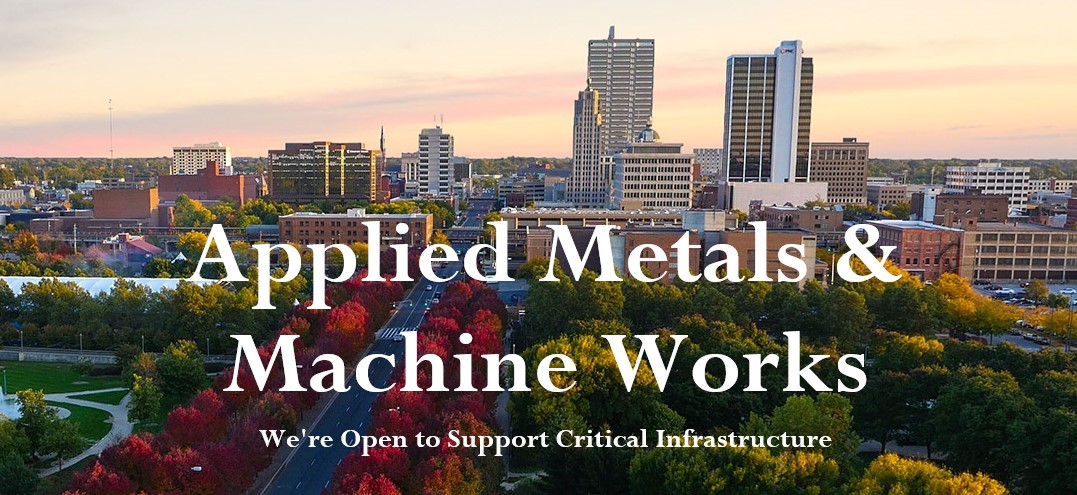 COVID-19 Update:
Applied Metals will be maintaining our normal working hours during COVID-19 to service the essential businesses that depend on us. If you need anything during this pandemic give us a call at 260-424-4834 or send us an email at info@appliedmetals.com. As always, we are available for 24-hour emergency services as well.
"Courage is not having the strength to go on; it's going on when you don't have the strength." – Theodore Roosevelt
Together we will make it through this difficult time.