Applied Metals is your one stop shop for any L&J Press repair needs. Since our procurement of Sparky's Machine Repair, we are now fully equipped to manufacture most replacement parts for your L&J metal stamping press precisely to OEM requirements.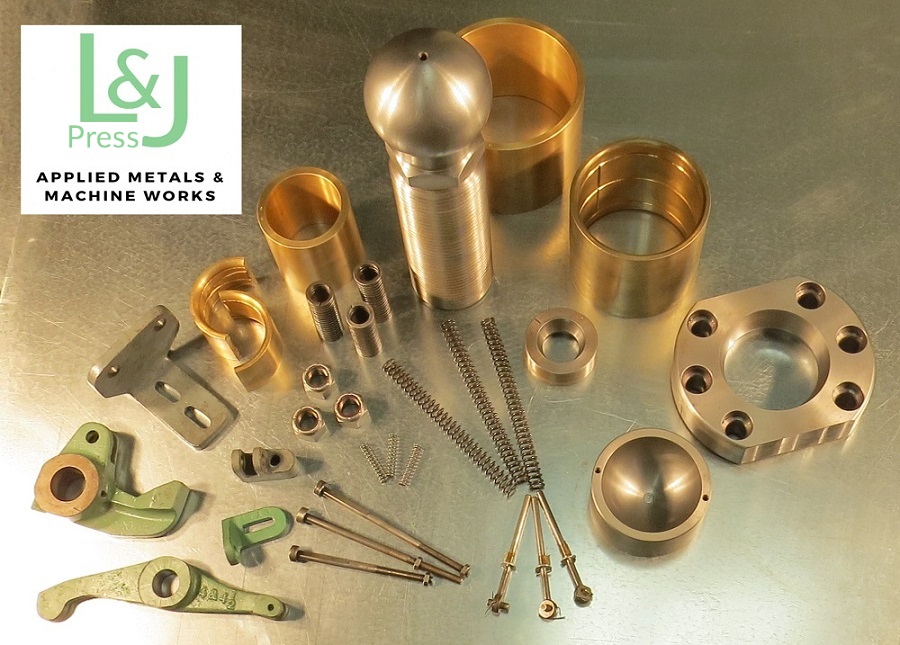 When contacting us for replacement parts please have your press model number, serial number, and name of the part.
Contact Us: info@appliedmetals.com or 260-424-4834
The model number of the press can be found cast on left side of the frame and the serial number of the press is stamped near the top of the gib and below the main bearing.

Applied Metals also has the ability to reverse engineer all other press parts.