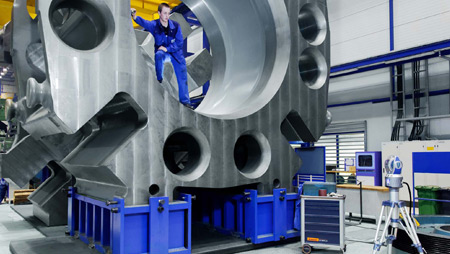 Easily collect measurements of large parts.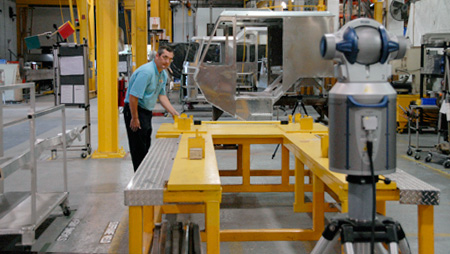 Verify dimensional accuracy of tooling.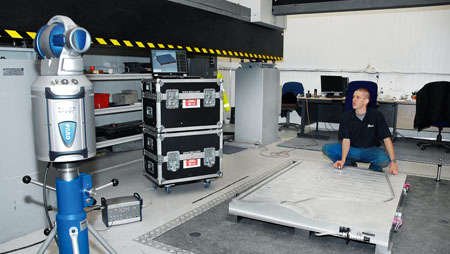 Quickly capture measurements and perform inspections.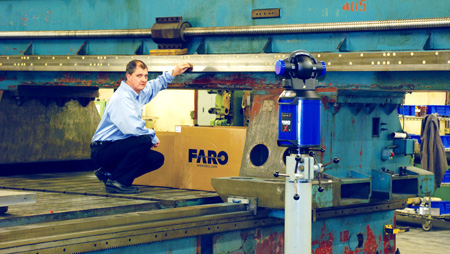 Reduce machine downtime and increase machine performance with our FARO alignment services.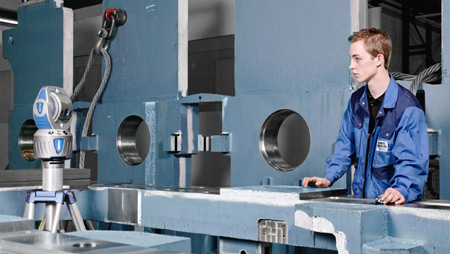 Ensure machines are calibrated and operating at optimal performance.
Call today to discuss your measuring and aligning needs with our team.
We are available 24 hours a day, your place or ours.
Call 260-424-4834