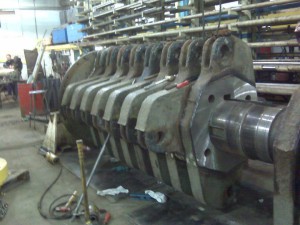 FABRICATION AND WELDING
With capabilities for cast iron brazing, welding, plasma cutting and torch track burning along with mig, tig, gas and arc welding...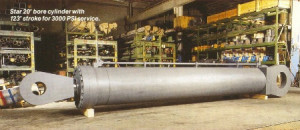 HYDRAULICS
At Applied Metals & Machine Works, Inc., we don't just reseal your cylinders. We disassemble your cylinders, measure and inspect all components...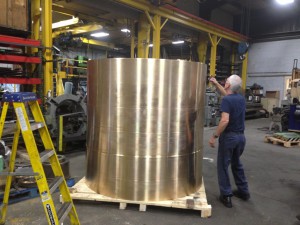 LARGE CAPACITY MACHINING
From boring holes to manufacturing and repairing large diameter parts...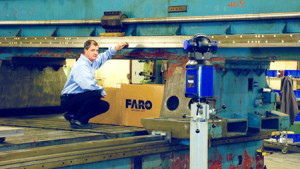 FARO LASER MEASURING & ALIGNING SYSTEMS
Applied Metals & Machine Works, Inc.'s laser is the all-in-one solution for portability...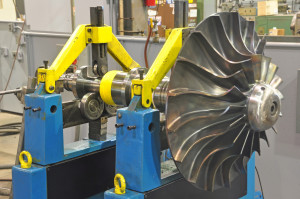 BALANCING
Obtain smooth operation and longer bearing life when you have Applied Metals dynamically balance fans...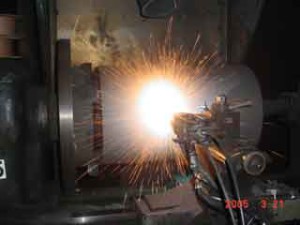 METALLIZING
Metallizing increases the life of worn parts with one of many corrosion resistant...